Discover a large portfolio of packaging machines by FLEPRO.
It covers services and custom technologies from basic models to innovative high-efficiency machines.
Our portfolio includes individual units and complete solutions for all steps and types of packaging.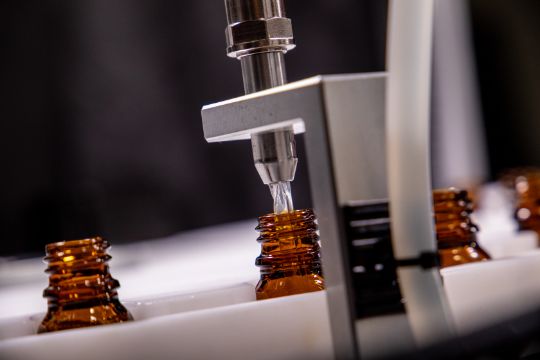 Filling
FLEPRO offers you the widest selection of filling systems - the right solution for all your liquids with first-class processing and high dosing accuracy.

We will be happy to advise you on the implementation. And of course, the focus is on the product to be filled.
We carry out filling trials and support you in selecting your ideal filling system.

Capping and Labeling
Automatic capping and labeling machines incorporated with touch screen panel control.
Main parameters can be adjusted by the touch screen interface without complicated mechanical adjustment.

At FLEPRO, we are sure to stay in touch with industry trends and have the knowledge to meet all your capping and labeling needs.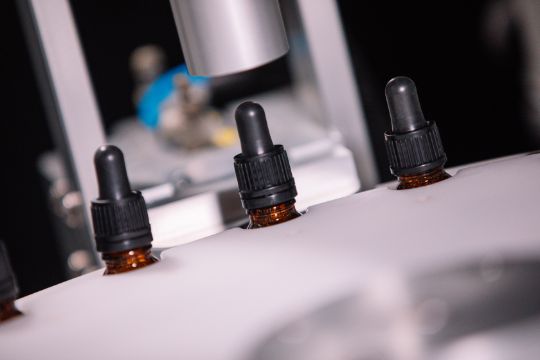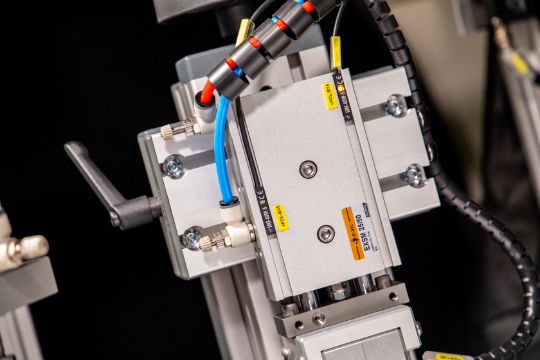 Packing and Dosing
FLEPRO's machines and systems provide the ultimate response to your packing and dosing needs, regardless of the complexity of your products.

The benefits of our systems are numerous, from their simplicity to use, advanced operating system,  efficiency to high-level mechanical components.