OUR CORE
Packaging solutions
Complete machinery solutions: from packaging to filling, capping, labeling and palletizing, regardless of product type.
Whether you are looking for a standard single machine, a complex system, or a customized solution, we can offer a product tailored to your specific needs.
For more information download our Company Profile: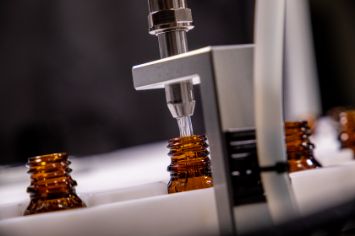 Filling
Flexible machines with an extremely fast filling process for a wide range of products: still water, oils, soft drinks, beer, juice, dairy products, etc.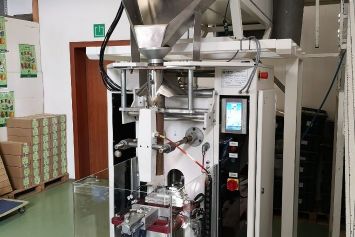 Packing and dosing
Bulk materials packing and dosing machines that increase precision, reduce scrap and speed up the process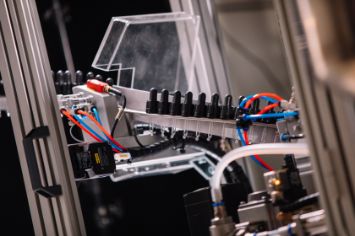 Capping and labeling
Suitable for different types of rectangular and round packaging and various caps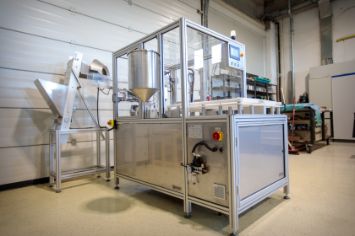 MONOBLOCK Solutions
Monoblock high-end machines with appropriate production capacity, precise engineering, filling reliability and cap quality-check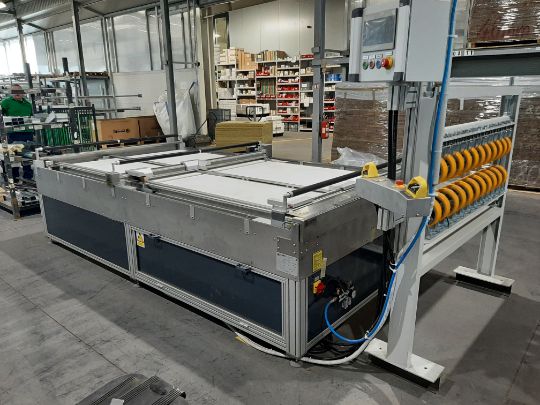 CUSTOM-MADE INDUSTRIAL MACHINES
We're also providing other types of complete tailored-made machine solutions in various industries.
From tank monitoring and product mixing system, acid filtration plant in the chemical industry to panel assembly machine in air handling companies.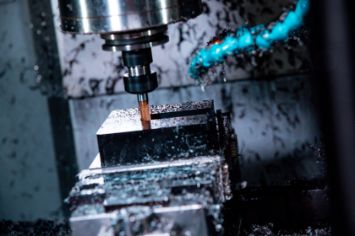 CNC Milling
3 - Axis machines
max reach x = 600 mm, y = 500 mm, z = 700 mm
4 - Axis machine
max reach x = 1270 mm, y = 660 mm, z = 610 mm
5- Axis machine
max reach x = 600 mm, y = 510 mm, z = 520 mm
Erosion
Electrical Discharge Machine (EDM)
maximum reach x = 450 mm, y = 300 mm
Erosion Electrodes
maximum reach x = 200 mm, y = 150 mm,z = 300 mm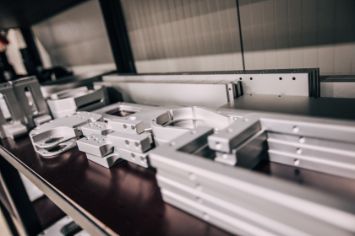 Grinding
Surface Grinding
up to Ø 80 mm
longitude travel 350 mm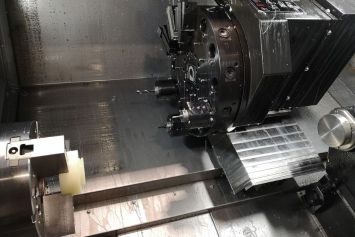 CNC Turning
Maximum Clamping Size = up to Ø 250 mm

Mechanical production
Services
Series production or one-off production?
We offer you both!
From simple milling and turning work to complex pre-assembled units, everything is possible.
We always try to implement the wishes of our customers.
INNOVATION AND SUSTAINABILITY
HONEST PRICES
BECAUSE WE CARE

Address
Ul. Ivana Gundulića 41/B, 10430, Samobor, Croatia